ZZ Team
Eva Vidal Mateu
Passionate about architecture, landscape and technology I'm Master in LANDSCAPE ARCHITECTURE by the Architecture School of Barcelona and Senior Computer Engineer by UPC. I have extensive training both business and technical, and extensive experience in business management and landscape projects. After having developed part of my professional career in project management in multinational companies, and as an external landscape consultant at the Generalitat of Catalonia, I founded almost ten years ago, near Barcelona, the studio Taller de Paisatge where we develop landscaping projects across Catalonia, with a consistent team of partners. This versatile and flexible structure allows us to solve any project regardless of their characteristics and size.                          Need some help? Contact now!
PARTNERS
Gerard Martínez Mestres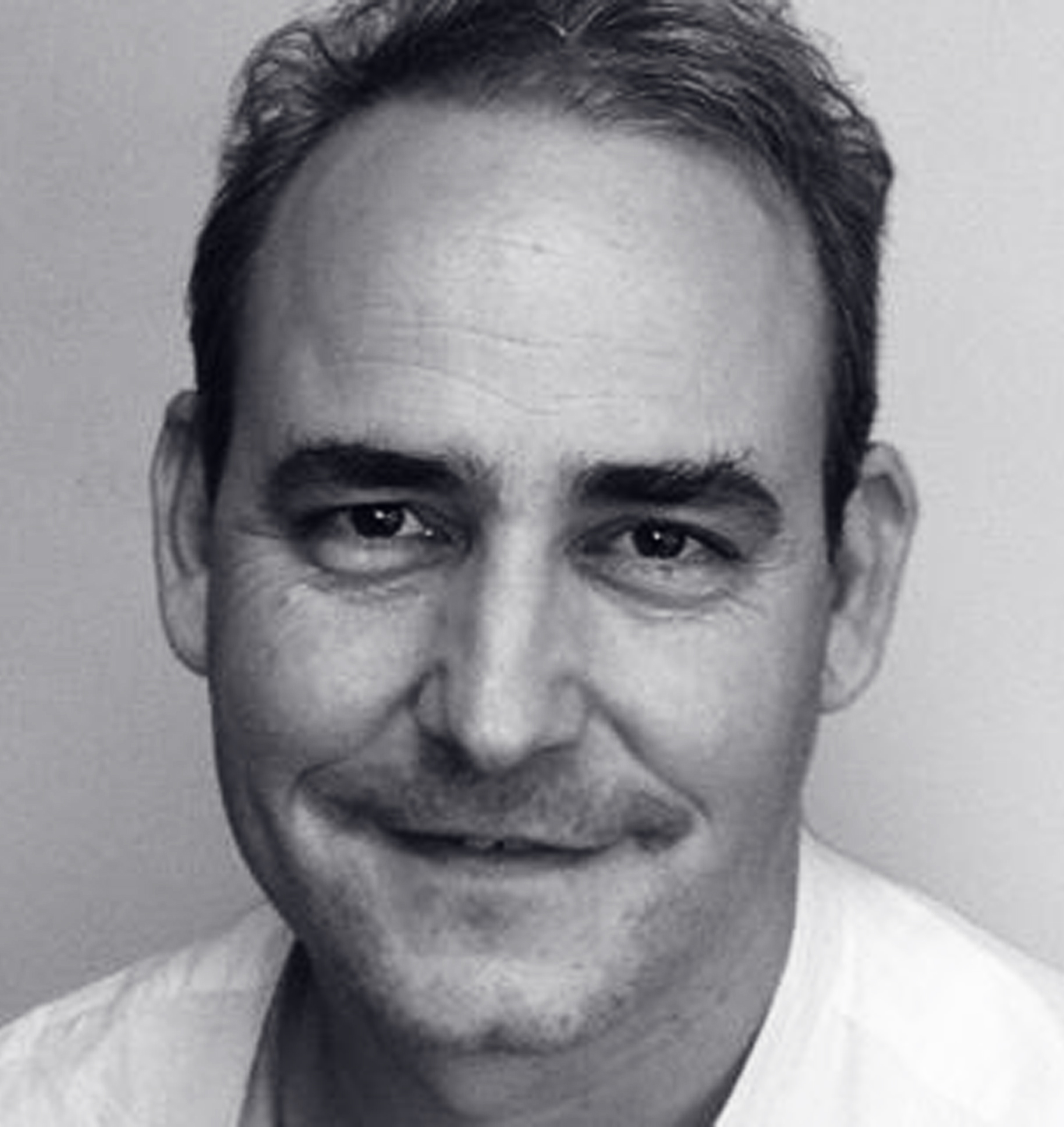 Agricultural Engineer from the School of Agriculture of Barcelona, founder and manager of Gerverd Jardinería Técnica, associated company with a wide team of professional gardeners. In Gerverd we are specialised in the construction and maintenance of gardens, terraces, patios, decks, pergolas and pools.
Carlos Tudoras Roca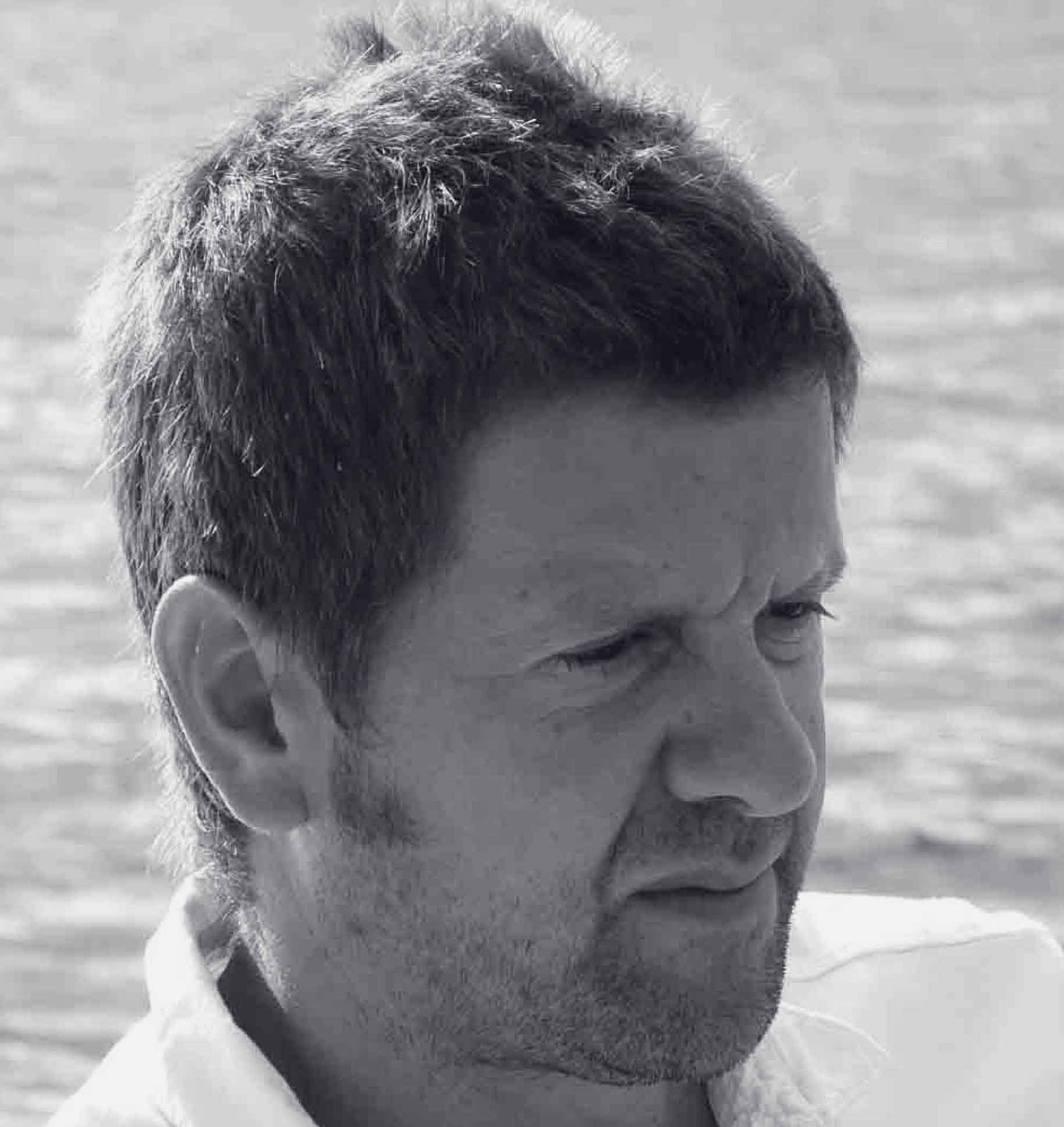 Building Engineer (Universidad Ramon Llull - La Salle) and Technical Architect (UPC) Col. 7298. It is a founding member of "Área técnica gestión edificación" and has extensive experience in construction, rehabilitation, renovation and construction of gardens and terraces.
Isaura Oliver Graells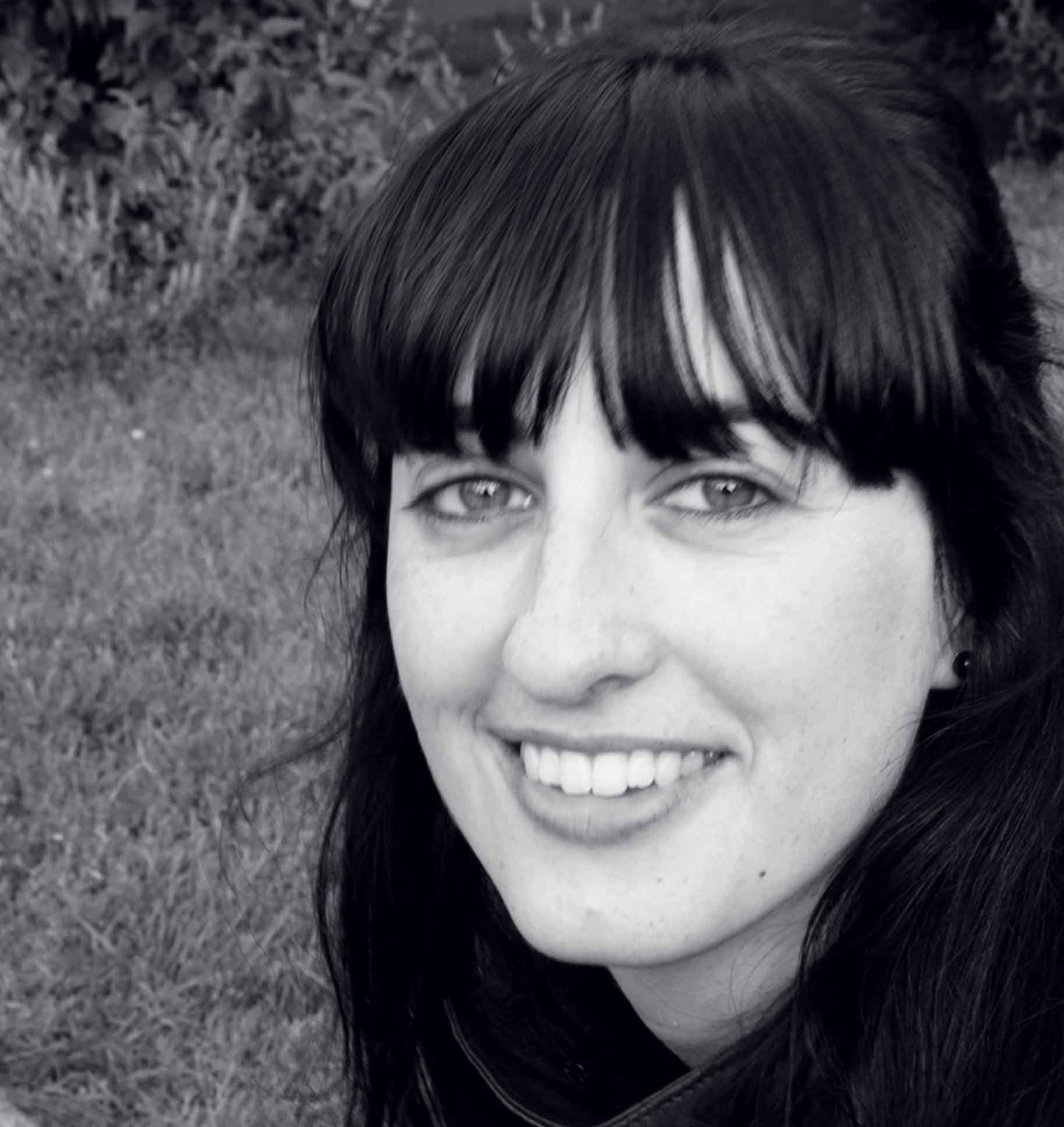 Geologist Engineer by the School of Civil Engineering, Canal and Port of Barcelona, Master's Degree in Landscape by ETSAB and florist founder of 'La vie est belle, floral Workshop'. In his years of career he has participated in numerous projects of urban development and landscaping, and numerous decorative floral art compositions in 'La vie est belle'.
Jaume Marquès Mascarell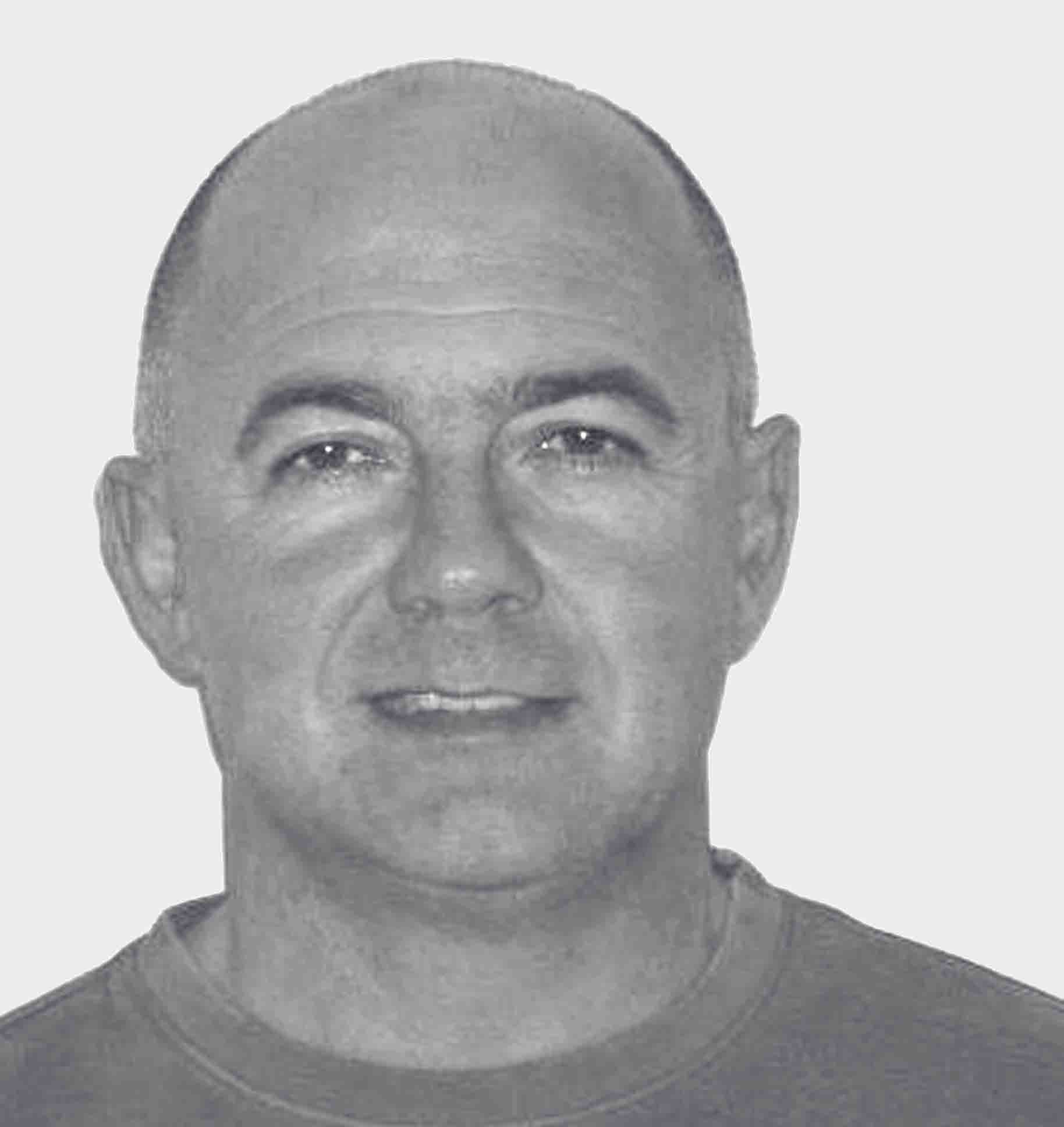 Agricultural Engineer from the University of Zaragoza and Master in Landscape Architecture from the Polytechnic University of Catalonia. With over thirty years of experience in coaching and training in gardening, it has developed all types and sizes of projects of training, research, gardening and landscaping.